Blagden Property was founded by Harry Panton and Kate Campbell in 2014 with the aim of creating new homes through the reuse of historic or redundant spaces.
As experienced property developers with a combined thirty years experience in the industry, we love a challenge and have an eye for unique and unusual projects.

Space reinvented for the 21st Century
Each project is designed with an objective mindset, working from first principles to create homes that breathe new life into their surroundings.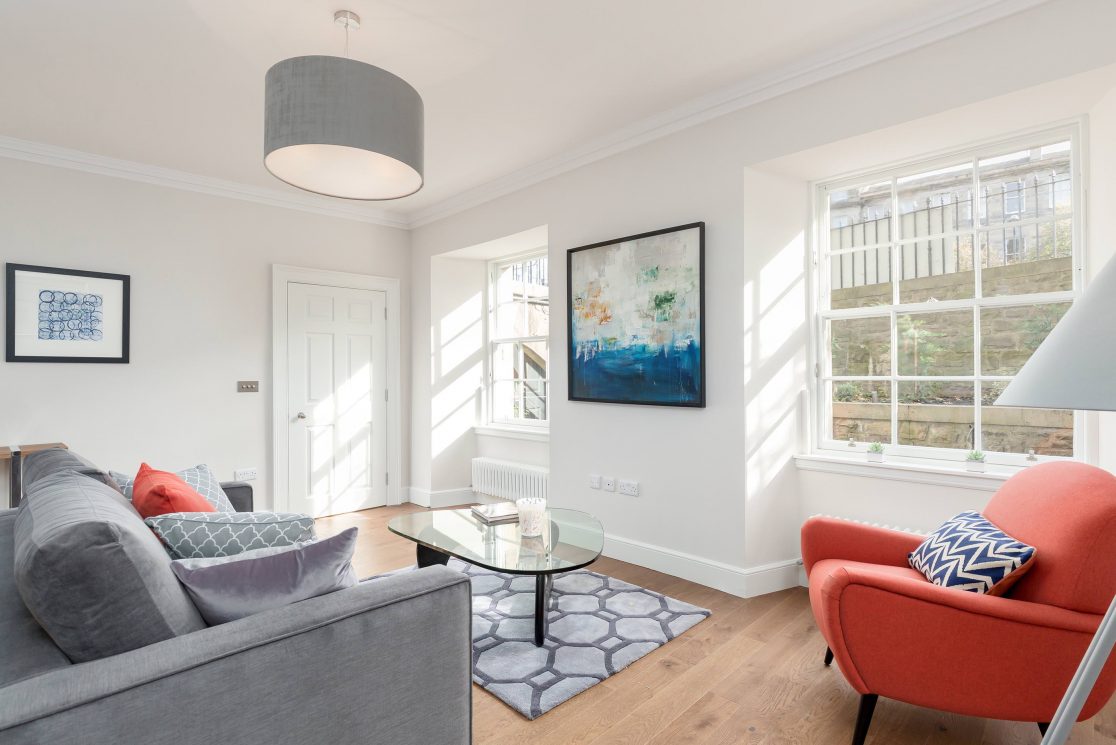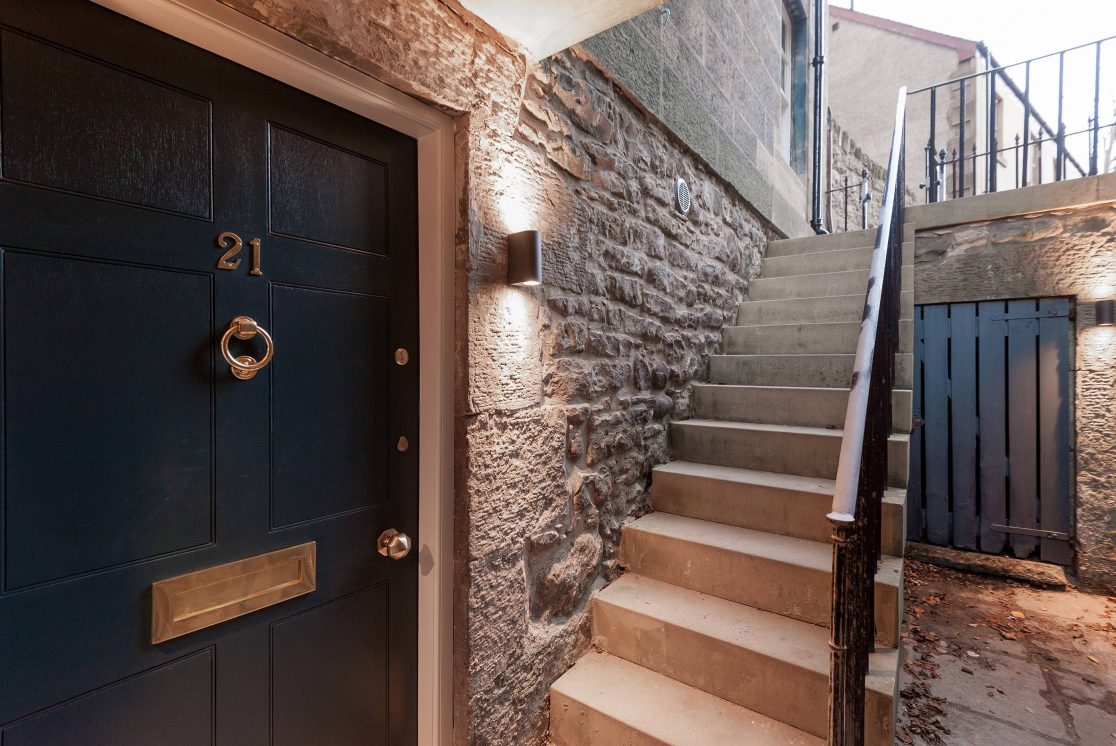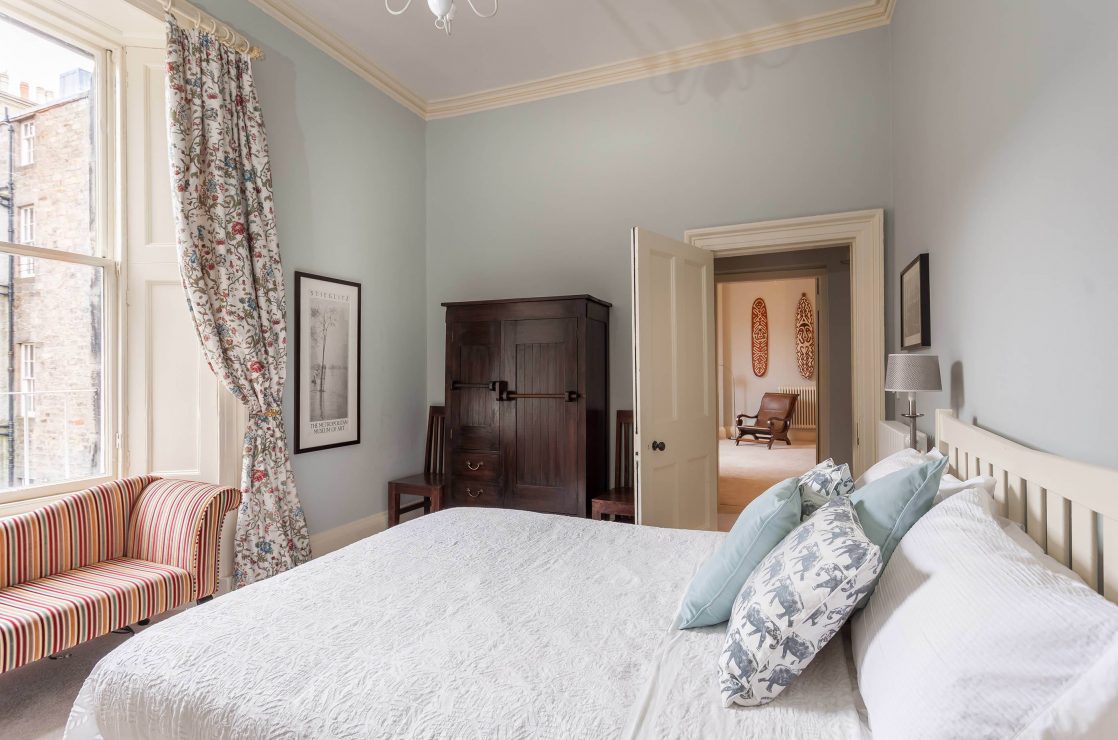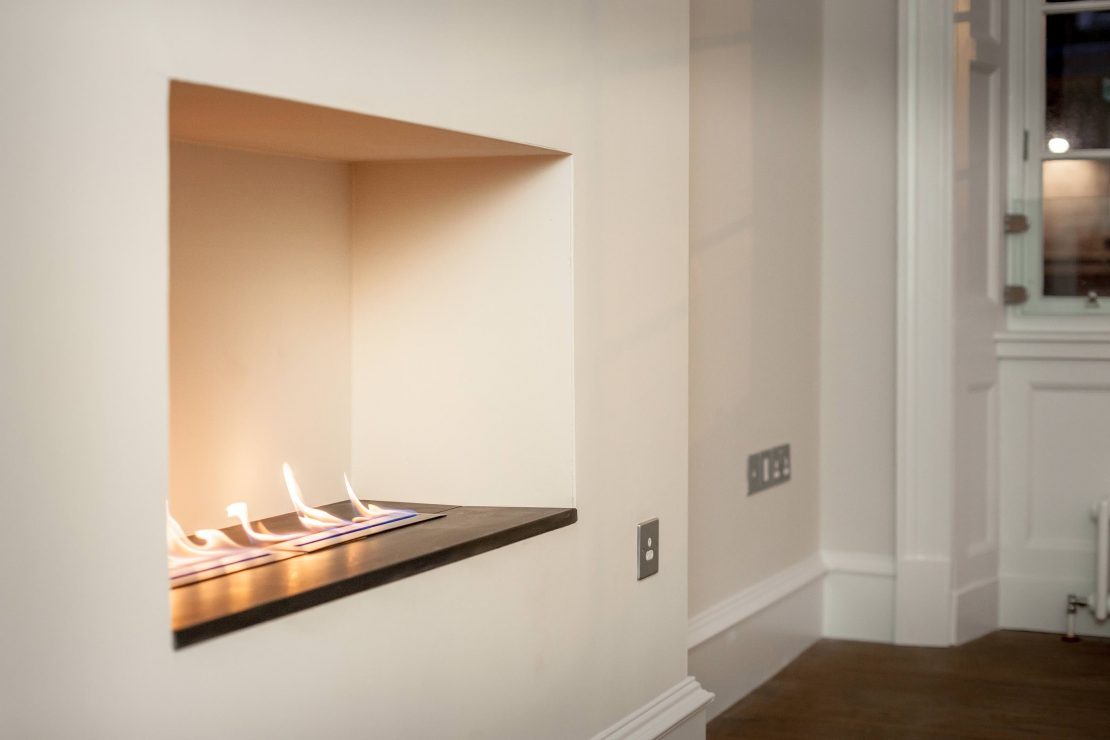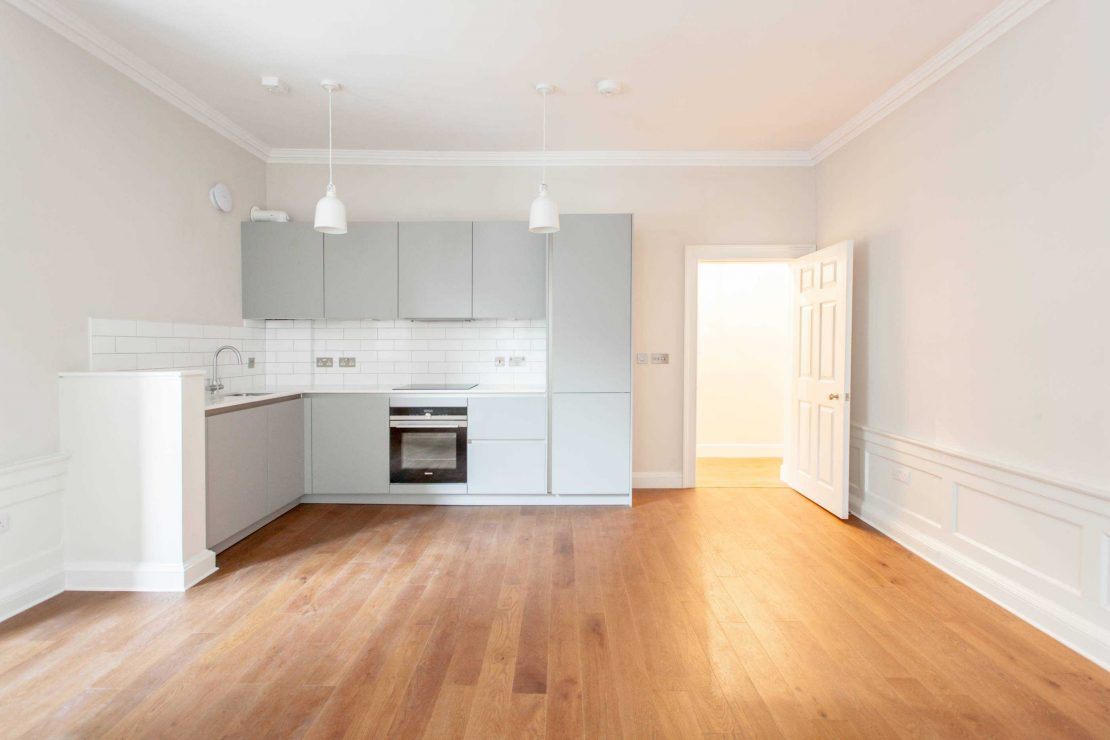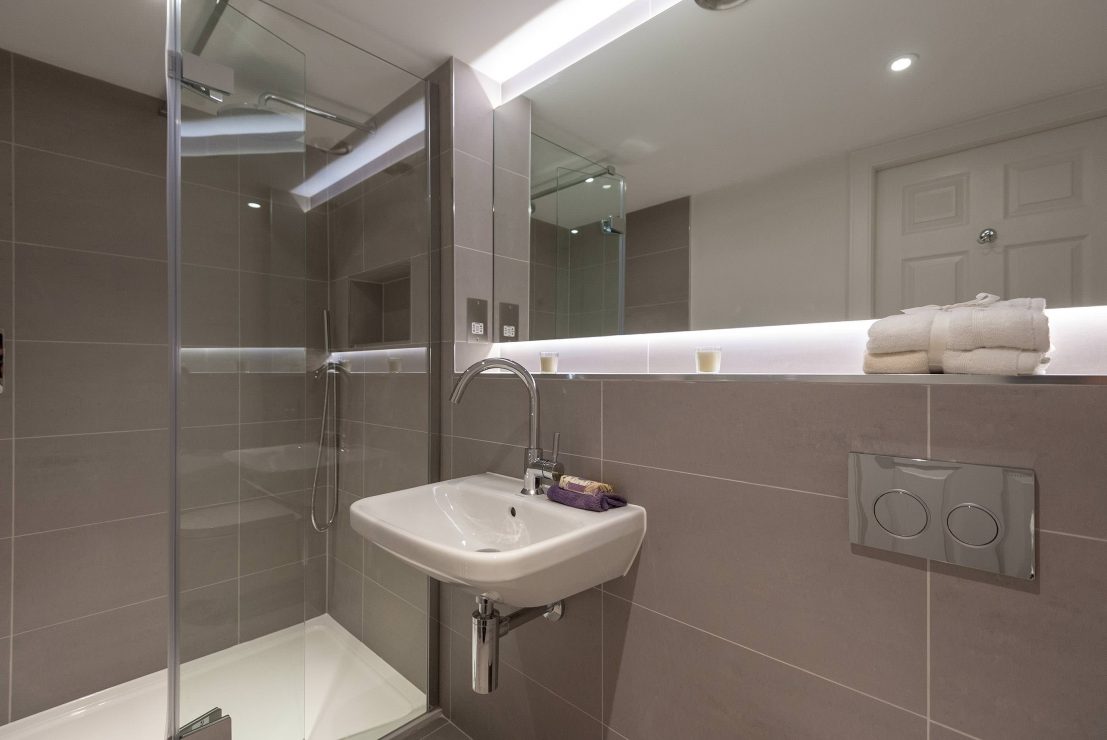 Past Present Future
At Blagden Property we have the utmost respect for the built environment within which we are honoured to work and believe we have a responsibility to preserve its integrity for future generations.